ABOUT US
MORE THAN 50 YEARS GROWING OUR LAND

People says that Valencian oranges are the best in the world. Perhaps it's because of the climate or the land, perhaps because we have been improving the production for years and preserving our traditions, or perhaps because of the Mediterranean sea breeze.  What we know is that in every section of an orange there is a great story, this is ours.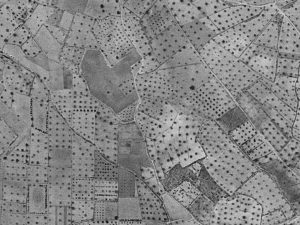 YEAR 1957
It all started when our great-grandfather Pepe Asunción decided to buy a few hectares of carob trees to plant what at that time was overflowing in the Valencian lands, the orange trees. Each week he went with his son José to care for and watch his plantation grow, passing on to his son his passion for the land.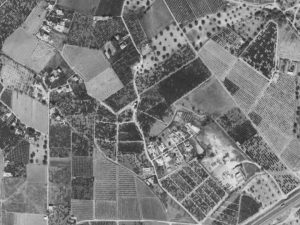 YEAR 1975
Soon, his son José (our grandfather) fell more and more in love with his land and continued to grow orange trees in a traditional way, buying a few more hectares to expand the property. Unfortunately, during the 70s a disease called "sadness" swept through Valencian citriculture and Grandpa Joseph had to uproot all the trees that his father had so excitedly planted.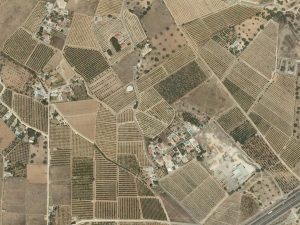 YEAR 1994
But Grandpa José was a determined and passionate person and replanted the trees getting a healthy and balanced land. He loved to spend Sunday afternoons walking around the land, and like his father did, he took his children and grandchildren with him. We used to grab the oranges from the tree and eat them while Grandpa told us stories.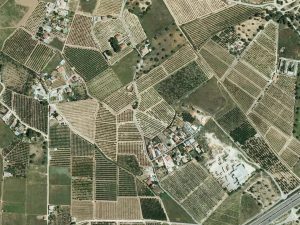 YEAR 2019
Today, Grandpa's grandchildren take care of the fields and a few years ago we turned them into an organic and sustainable production that respected our environment and our land. Because like our ancestors, we have great passion for it.
We take care of each of our trees to offer you a quality organic product, freshly harvested, that does not go through post-harvest treatments or walk-in freezers, and that thanks to it's organic grow retains all its flavor, scent, juice and properties. We hope you like it as much as we do.
Contact us and we will be happy to arrange a visit.
MANISES – VALENCIA (Spain)